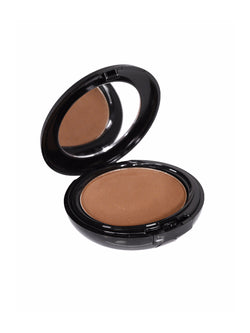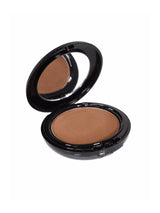 Smooth Powder Foundation
SKU:
LB029
Get flawless Hollywood-finish coverage with the Smooth Powder Foundation! For use after the Perfect Finish Liquid Foundation with SPF has been applied.
How to apply:
After applying your liquid foundation, grab your compact and a large powder brush. Holding the brush horizontally, gently work the sides of the bristles into the powder with short, swift, back-and-forth strokes. (If you're having trouble visualizing this, envision yourself erasing the word "apple" off of a piece of paper.) Then, repeatedly press the powder/brush bristles onto your face with a slight rolling motion upward and away from the face to evenly deposit it onto your skin. It's an easy, non-messy way to even out roughly textured areas, like patches of pimples and dark blemishes. This way the powder foundation builds to your desired level of coverage without it looking caked on and flaky.
Made in the USA
Not tested on animals, but not Certified Vegan