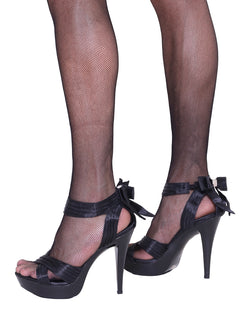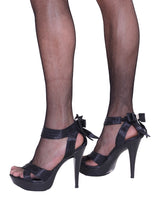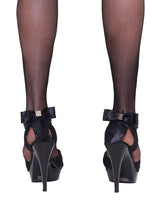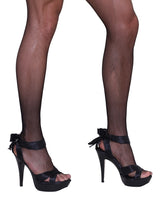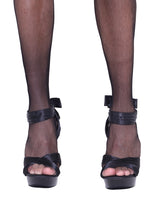 Satin Ribbons & Bows Platforms
SKU:
ZP568
A gorgeous and comfortable open-toe shoe with a sky-high 5" heel. Available in Black, this shoe envelopes your feet in beautiful black satin ribbon and is backed with cute bows on the back. Pairs perfectly with any of our skirts and hosiery items. 
Please order your US Men's size. 
Orders outside the Continental US are not eligible for free shipping.
Shop them in Red!
Shiny Satin
zip-up heel

5" heel
Imported