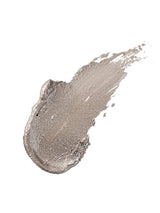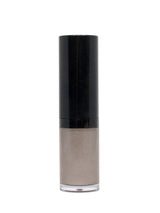 Liquid Metal Eye Shadow and Lip Stain
SKU:
LB006
A vegan glittery, liquid eye shadow or lip stain that adds a dazzling shine to any look. Apply one coat for a light halo glow or multiple coats for an ultra metal shine.
Halo: Shimmering golden champagne.
Rising Star: Silver taupe.
Skyfire: Peachy pink with gold and rose sparkle.
Kaleidoscope: Bright pink with iridescent sparkle.
*New shades*
Mystic: A shimmering light aqua blue.
Ozone: Deep burgundy with iridescent sparkle.
Size - 8g (.28 oz)
Made in USA
Full Coverage
Vegan, not tested on animals
Paraben Free
Shop more makeup here!