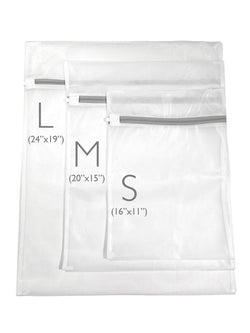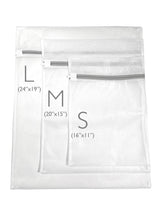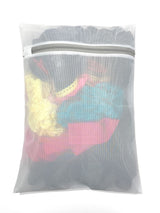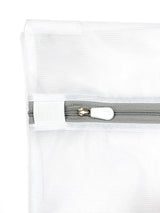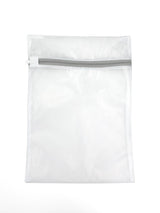 Lingerie Laundry Bag
SKU:
X008
The wonderful thing about sexy knickers is that even though most people don't see it, we know it's there. Underneath our daily suits of armor there's a softness that can't help but make us feel sexy.
Don't forget the essentials for keeping your underwear collection looking gorgeous: a gentle wash cycle and of course, our Undies Laundry Bags. They make all the difference in maintaining the shape and fabric of your favorite pieces so that they will last for years to come.
Bag is available in three sizes:  Small (16" x 11"), Medium (20" x 15"), Large (24" x 19")
Choose from three sizes
Bag has zippered closure to keep your unmentionables safe and secure
Imported for Xdress