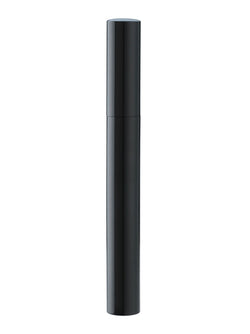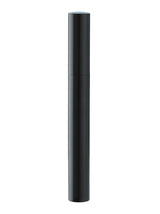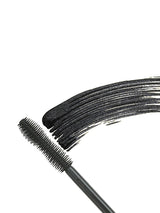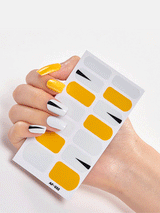 Lash Excellence Mascara for Men
SKU:
LB101
Create thick and full lashes with this volumizing mascara and brush wand. Long-wearing and smudge-proof eyelash color will brighten eyes!
How to apply:

Pull the eyelash wand from the tube in just one go, if you take more time the air will enter the tube which will dry the mascara sooner. Wipe the wand on a tissue lightly, to get rid of the excess mascara. This will avoid clumping.

Start with the upper eyelash. Hold the wand parallel to your eyelid. Start moving the brush from underside to the tip of the eyelash, i.e. from the bottom to the top of the eyelash. Roll the brush, move it to and fro, to separate the eyelashes.

For the lower lash, start from the outer part of the lower lash. Just go on applying in a downward stroke, exactly opposite to the upper lash application.
Volumizing

Smudge proof


Long wear

Made in USA

Not tested on animals, not Certified Vegan