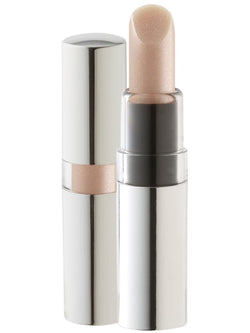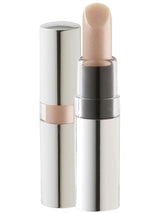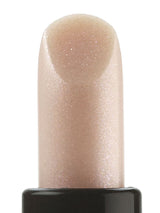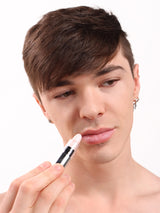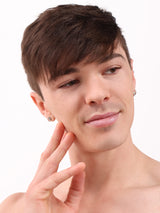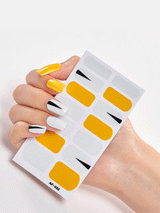 Glitter Balm With Vitamin E
SKU:
LB032
This sparkle-packed Vitamin E-based lip topper will help soften lips while adding a touch of glam to your pout. Trendy fashion-forward lip sparkle that is long-lasting with a soft velvet finish.
How to apply:
Pick up the lipstick and apply the color, starting at the center of the upper lip and moving outward toward one corner. Bring the lipstick back to the center and run it outward toward the other corner. Repeat with the lower lip. To fill in any missing areas, dab the stick with your pinky, then dot the balm onto your lips with the finger.
Made in USA
Not tested on animals, not Certified Vegan