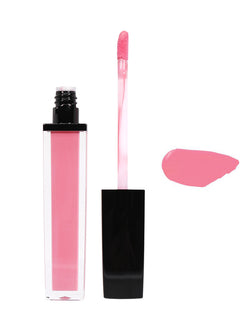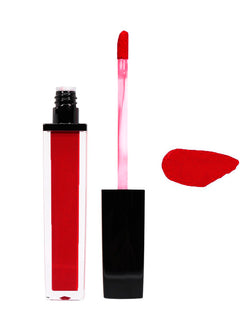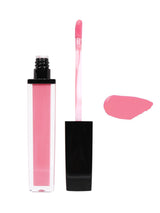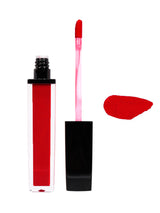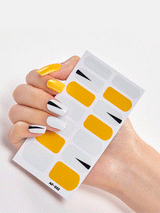 Creme Matte Lip Gloss
SKU:
LB022
A unique formula which glides on like a liquid and dries down to a long lasting matte finish without dehydrating the lips.
Pick up the lipstick and apply the color, starting at the center of the upper lip and moving outward toward one corner. Bring the lipstick back to the center and run it outward toward the other corner. Repeat with the lower lip. To fill in any missing color, dab the lipstick with your pinky, then dot the color onto your lips with the finger.
Long-lasting

Full coverage

Made in USA
Not tested on animals, not Certified Vega