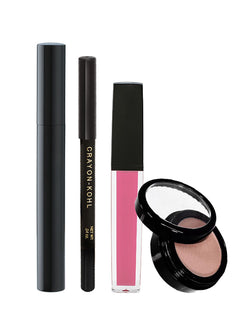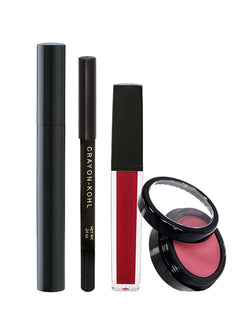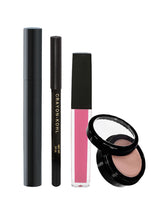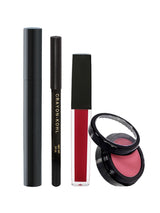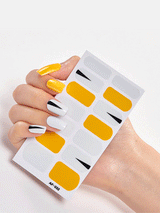 Brand New Day Makeup Starter Set
SKU:
LB007
Give the gift of fabulous beauty. This set includes our most loved makeup necessities: 
Creme Matte Lip Gloss: A unique formula that glides on like a liquid and dries down to a long-lasting matte finish without dehydrating the lips.
Perfect Glow Blush: Add glow and highlight with a shimmering blush.
Guyliner in black: This soft formula glides on lids smoothly without pulling or tugging.
Lash Excellence Waterproof Mascara in black: For fuller lashes with waterproof volumizing formula and brush wand. Long-wearing and smudge-proof.
Choose from the red lip gloss and blush or the pink lip gloss and blush set. Save more with our new makeup bundles!